Webinar hosted by Observia (in Italian)
On Thursday 17 February, the Observa team will host a webinar on the TRESCA policy briefs. Giuseppe Pellegrini and Chiara Piccolo from Observa, together with Marco Bresadolafrom the Univ. Ferrara and Leonardo Alfonsi from Psiquadro will discuss the topic: "Managing the public communication of science in times of uncertainty".
The webinar will begin at 17:30 and will be in Italian. You can register via this form: [click here]
New video by Kurzgesagt to release on 7 December
Kurzgesagt, a consortium member, will launch their newest video on 7 December. Kurzgesagt is an animation studio and YouTube channel that specializes in explaining complex scientific topics in illustrated and animated videos. For the TRESCA project, they created a video about science communication and the challenges experts and science communicators face.
Stay tuned!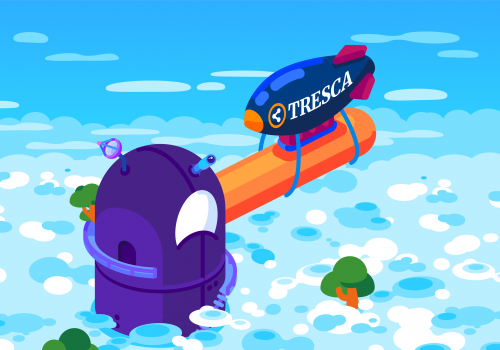 Project results and deliverable reports now available!
Earlier in 2021, the TRESCA consortium received a positive review from the European Commission on the work completed in the first project period. This means that our results from the first period are now made available for download on the Results and Downloads page. These documents and their contents are the property of the TRESCA consortium. The content of all parts of (public) documents can be used and distributed, provided that the project and authors are referenced appropriately. Deliverables marked as confidential are only available to consortium members and the Commission Services.
How to communicate science in a world of misinformation
This was originally authored by Science|Business and can be found on their website [link].
Distrust and misinformation: The challenge for scientists
The scientific community has astonished the world by delivering a range of highly effective SARS-Cov-2 vaccines in an incredibly short time—far faster than could reasonably have been expected when the crisis went global in early 2020. But the European Union is now struggling to vaccinate citizens anything like as quickly as the UK or the US. While there are multiple reasons for that, there is a serious concern that misinformation about vaccine risks is deterring some people. Misinformation spreads quickly on social media, especially in the current environment of heightened anxiety and state-enforced isolation.
So how can scientists properly communicate their work to politicians and the public in a world like the one we have today? Science|Business and the TRESCA project convened a panel to discuss this question.  The Trustworthy, Reliable and Engaging Scientific Communication Approaches (TRESCA) project is an EU funded research initiative led by Erasmus University Rotterdam. It looks at the consequences of the public's loss of trust in news media, the main channel for science communication, and how to address them.
To share your thoughts on the TRESCA policy brief: https://survey.zsi.at/index.php/289265?lang=en
Reflection on the TRESCA workshop at the Public Science|Business Annual Network Conference
Our research director Sara Degli-Esposti (CSIC) presented the initial TRESCA policy brief on science communication and evidence-based policy making at the Science|Business conference. Lead author of the policy brief, Pamela Bartar (ZSI) highlighted the importance of close cooperation between scientists, media experts and journalists, and policy makers, to balance social impact and awareness of research and innovation.
We would like thank the workshop participants for their valuable input. For some insights about what was discussed in the workshop (including links to our live tweets of the event):
Dominique Leglu: Not all science journalists are the same and it is important to fact check and not communicate too quickly. [link]
Anna Mouser: Quality, creativity, and simplicity should be balanced in science communication. A lack of quality can lead to misinformation! [link]
Sara Abdulla from Nature: Social media organizations can open up their algorithms so that we can reverse-construct AI in a way to fight misinformation. [link]
We enjoyed the discussion and look forward to future events!
Event announcement: Public Science|Business Annual Network Conference
On 22 February 2021, the TRESCA consortium will join and participate in the Annual Network Conference, hosted by partner Science|Business. The event R&I in recovery: What can Horizon Europe deliver? has many exciting plenary sessions and workshops. Our scientific coordinator, Sara Degli-Esposti, will participate in workshop session II, Science in policy: Delivering trustworthy communication in a world of misinformation.
Details about the public conference:
22 Feb 2021 – 23 Feb 2021
12:00 – 18:00 CET
TRESCA workshop: 16.30 – 18:00 CET, 22 Feb
For more information about the event and registration, please visit the event page.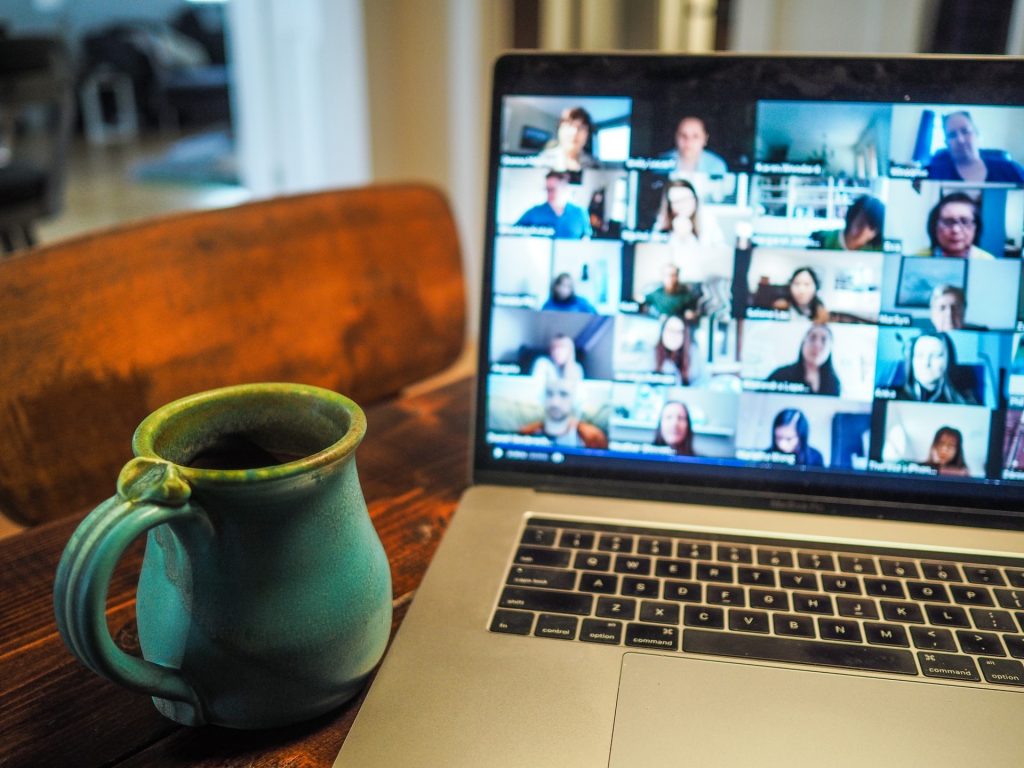 Interviews with Jason Pridmore, Sara Degli-Esposti, and Marina Tulin
Late 2020, Jason, Sara and Marina were interviewed for the European Science-Media Hub. With Susana Hernández, they discuss how TRESCA came into being and what topics we aim to address. They also discuss how the COVID-19 pandemic has modified the content and the implementation of TRESCA. Want to learn more?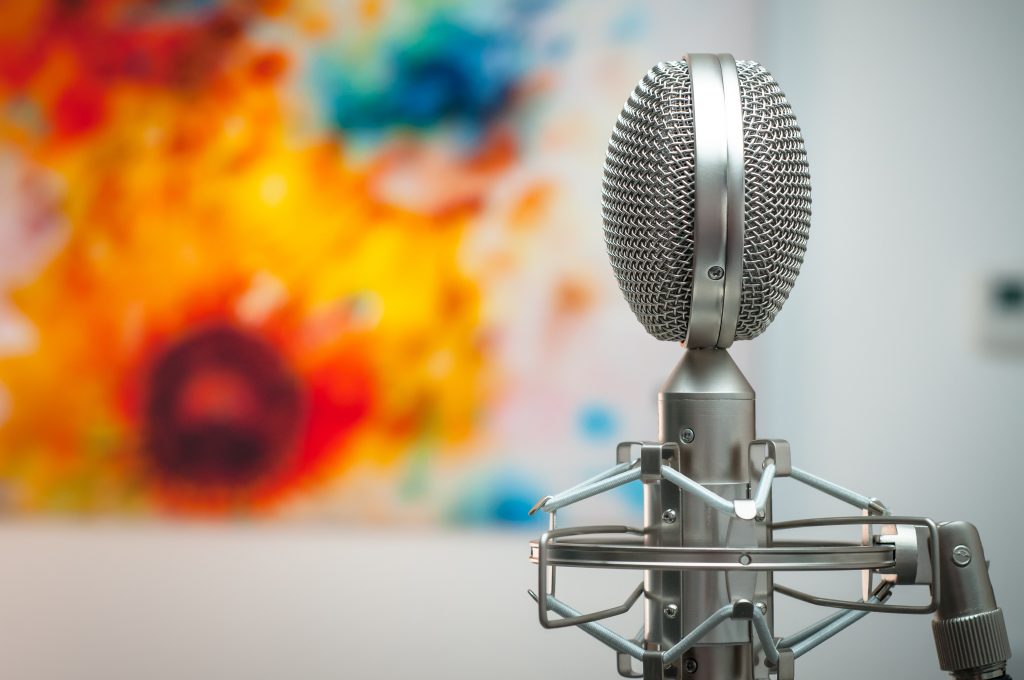 Dutch volunteers wanted! [Closed]
Our colleagues from Erasmus University Rotterdam are looking for 30 to 35 volunteers from the Netherlands for an online workshop on trust and reliability of public science communication! Click here [opens pdf file] for more information.
The workshop for TRESCA will take place online:
12 December 2020
From 10:00h until 12:30h
Via Zoom
Interested? Please sign up through the sign up form or get in touch with the workshop organisers via tresca[@]eur.nl.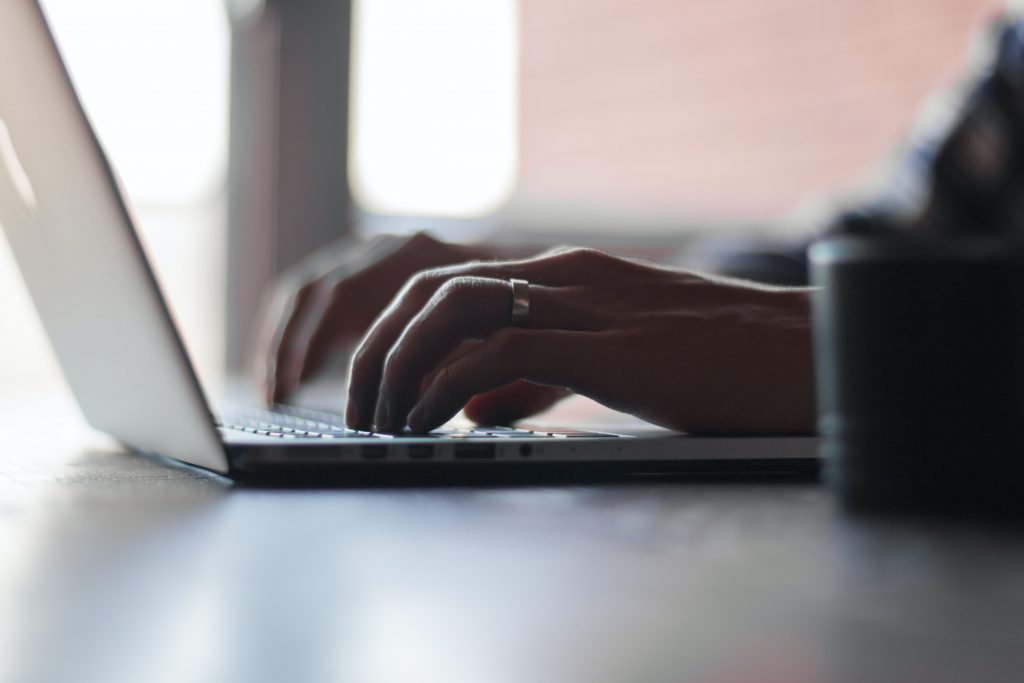 Volunteers wanted! [closed]
Our colleagues from Observa are looking for 30 to 35 volunteers from Italy for piloting a workshop activity. Not from Italy? Not to worry! In November, we will plan more workshops, so check back regularly for that announcement!
The pilot workshop for TRESCA will take place online:
3 October 2020
From 10.00h until max. 13.00h
Via Zoom
Interested? Please get in touch with the workshop organisers via research[@]observanet.it.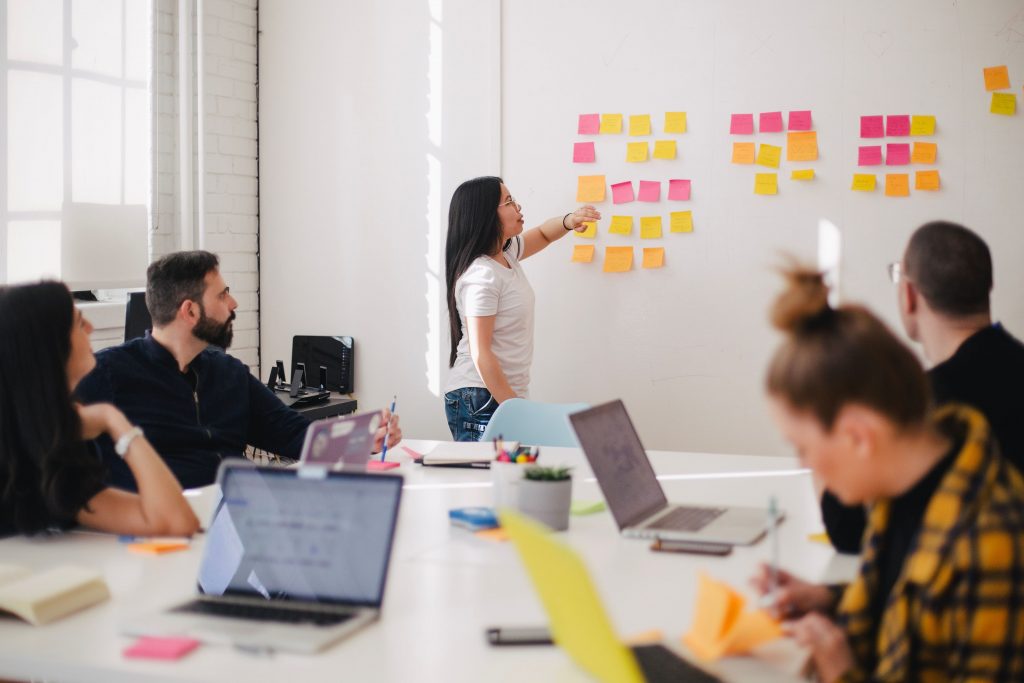 To all researchers! [Closed]
As a valued member of the research and innovation community, we would like to ask your help by filling out a short (10-minute) questionnaire. No matter your discipline, experience, or affiliation, if you do research, we would like to hear from you!
This questionnaire aims to support our work by better understanding the existing incentive (and disincentive) structure for scientists to engage in science communication.
You can find the questionnaire and more information about its aims here: Go to the questionnaire. The deadline for completion is 10 September 2020.
We thank you very much for the time you are taking to complete the questionnaire!