Volunteers wanted! [closed]
Our colleagues from Observa are looking for 30 to 35 volunteers from Italy for piloting a workshop activity. Not from Italy? Not to worry! In November, we will plan more workshops, so check back regularly for that announcement!
The pilot workshop for TRESCA will take place online:
3 October 2020
From 10.00h until max. 13.00h
Via Zoom
Interested? Please get in touch with the workshop organisers via research[@]observanet.it.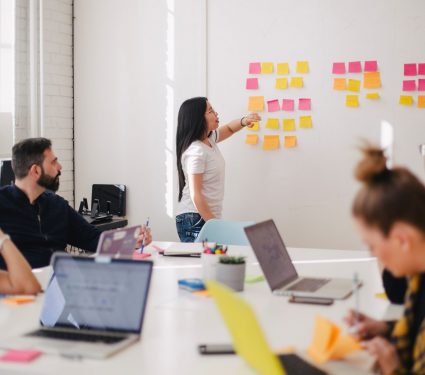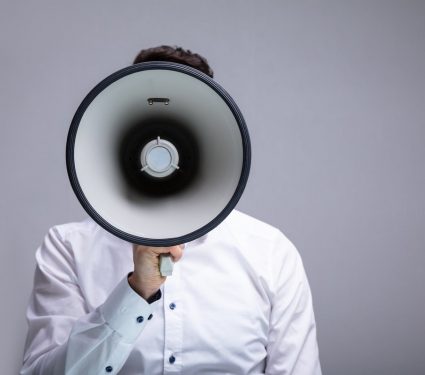 To all researchers! [Closed]
As a valued member of the research and innovation community, we would like to ask your help by filling out a short (10-minute) questionnaire. No matter your discipline, experience, or affiliation, if you do research, we would like to hear from you!
This questionnaire aims to support our work by better understanding the existing incentive (and disincentive) structure for scientists to engage in science communication.
You can find the questionnaire and more information about its aims here: Go to the questionnaire. The deadline for completion is 10 September 2020.
We thank you very much for the time you are taking to complete the questionnaire!